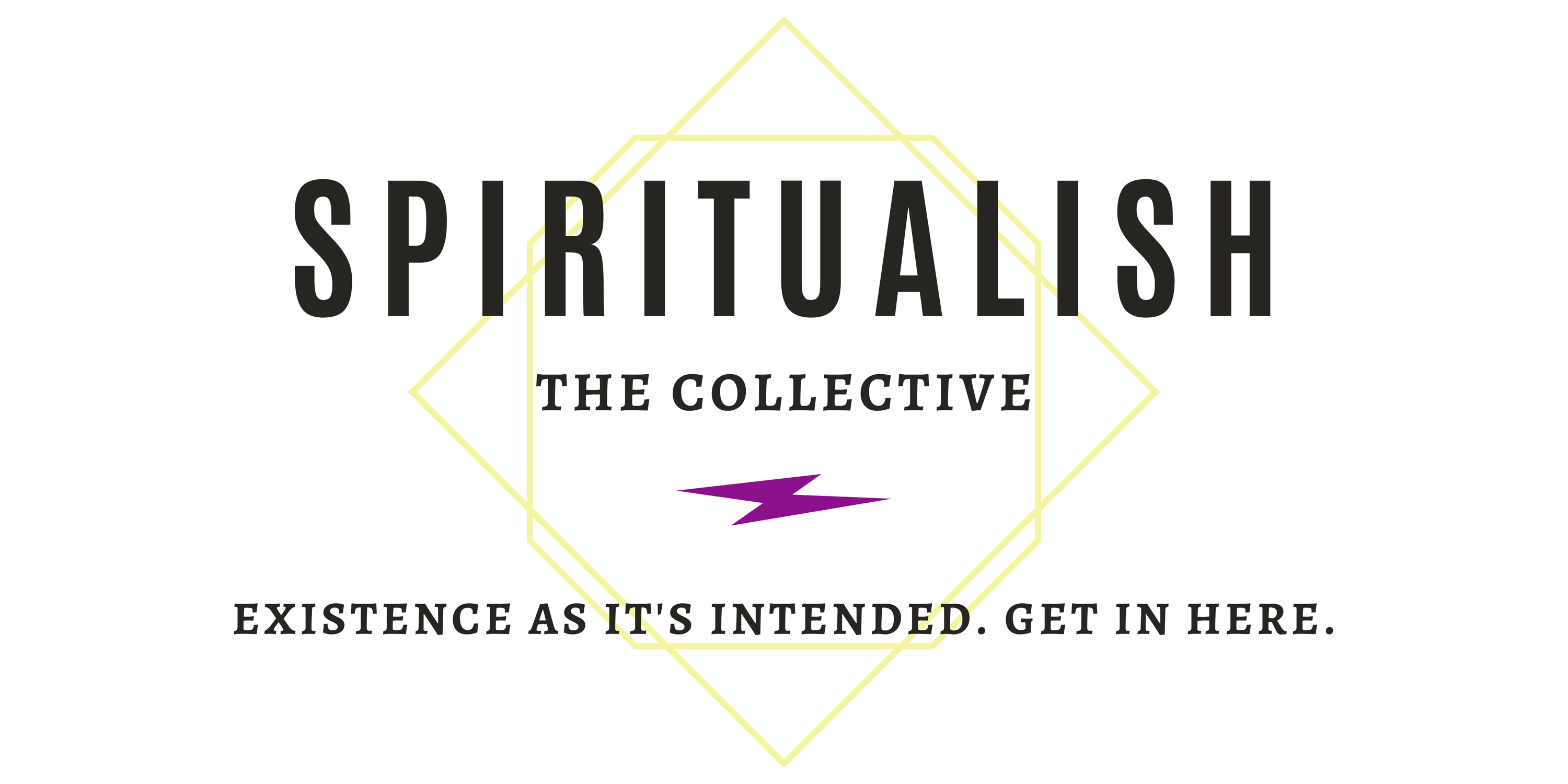 We are conscious creators who curate collaborative events that provide a platform for New Earth thought leaders and budding entrepreneurs to gain and share exposure while also providing movement medicine and leading-edge education rooted in all things spiritual to our members and community in an effort to generate a return to collective Existence As It's Intended.

We believe Connection Is Key in getting the most out of this life.

Get in here.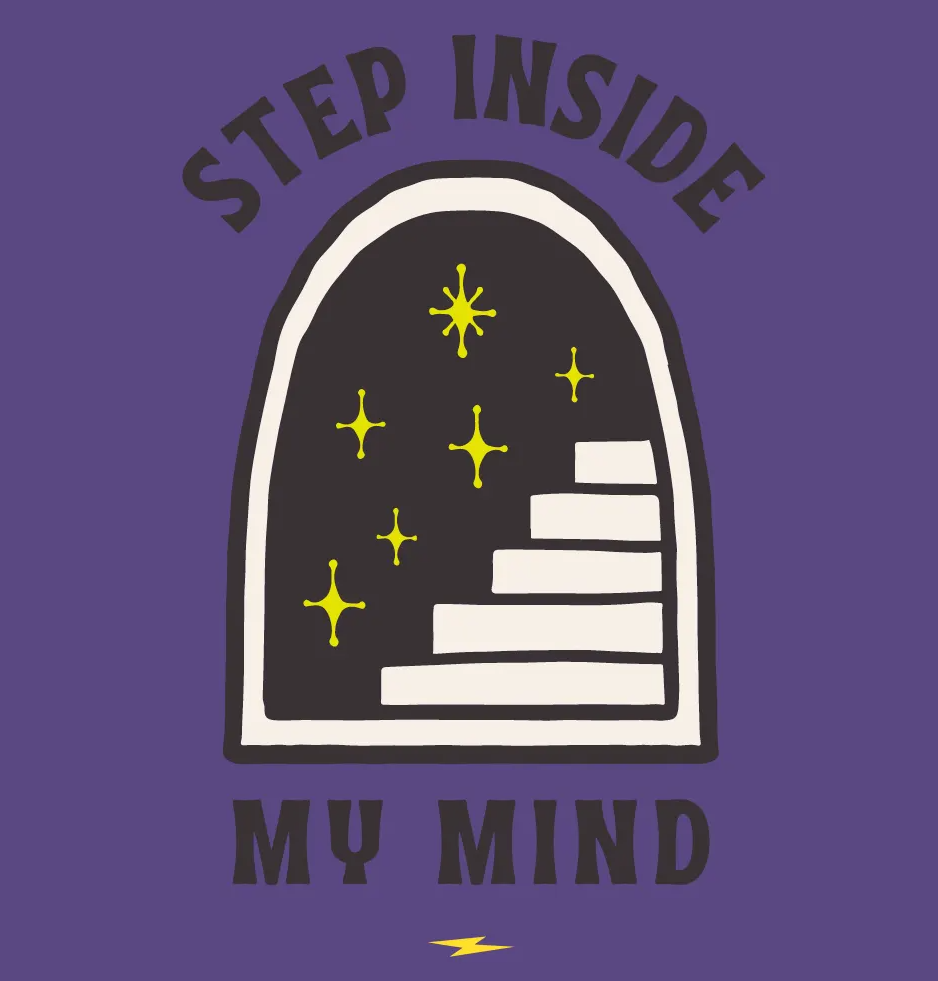 "I can't begin to describe the transformation I've seen within myself since meeting this astonishing group of women whom I'm so proud to call my sisters, my tribe. To be seen for who you truly are thru such an unfiltered lens is rare. As if they already knew who I was when I walked into my first class, like they had been waiting on my arrival.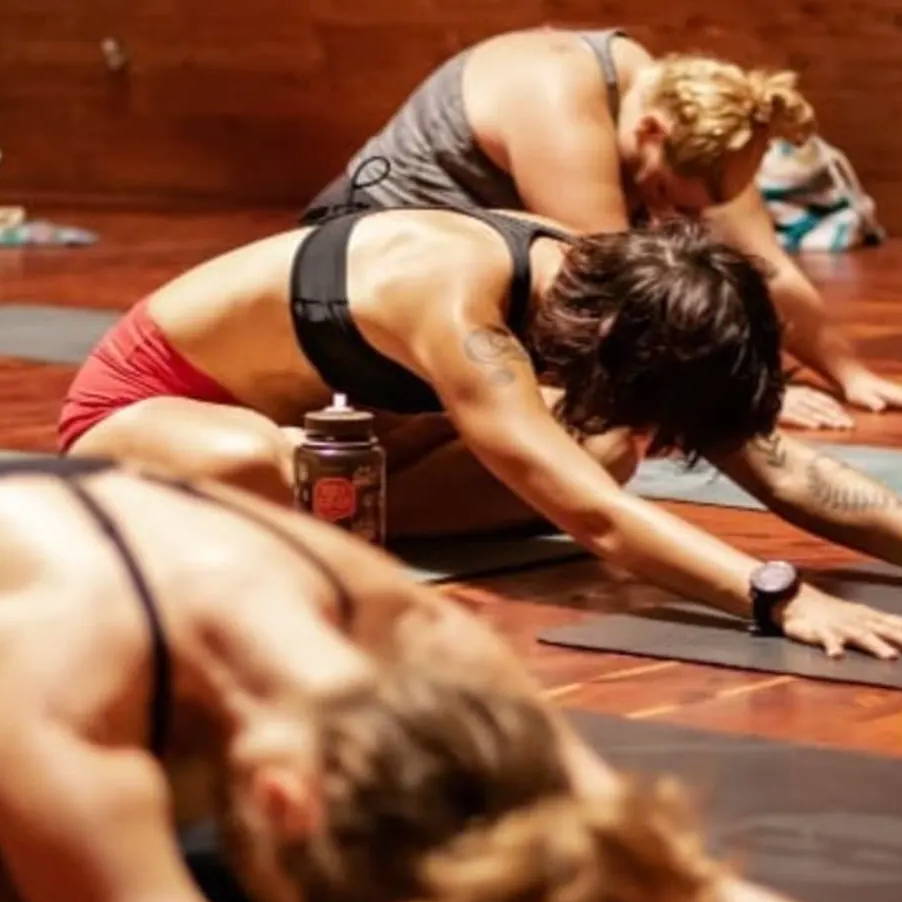 "Great gratitude and respect for the people in this picture and all the incredible souls in my life who have helped me realize my strength, power and beauty."